Film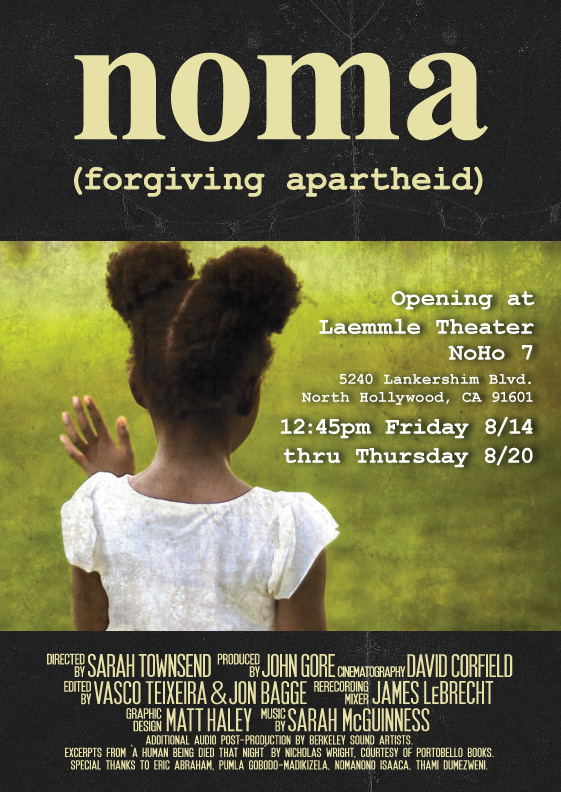 Sarah just completed the documentary 'Noma (Forgiving Apartheid)', which screens from 14th August 2015 in Los Angeles NoHo 7.

2015 currently editing 'Am I Right Ladies', the live solo show by the irrepressible, wonderful, life-affirming Luisa Omielan.

Her next documentary project is about Northern Ireland during the period of the 'Troubles'.

2013 filmed Force Majeure feature show by Eddie Izzard.

2012 directed Marathons for Mandela, a series of documentaries for Sky TV (Fox UK) tracing the life of Nelson Mandela around South Africa.
Producing credits include 'Whacked!' directed by Jake West (Sky Movies Max; TCM award, four NYIFF awards LA and NY), 'Secrets' (British Film Council), and feature documentary 'Believe'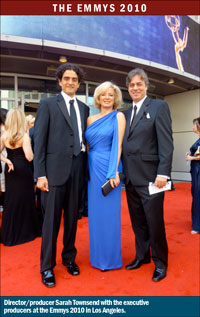 Her documentary feature 'Believe' premiered in Los Angeles and was nominated for an Emmy in 2010.
'Stripped at the Lyric' was released in the UK in the fall of '09.
'Believe' premiered at Cineworld London to critical acclaim and is released by 2Entertain.
Eddie Izzard: Live at Madison Square Garden was released on Epix Movie Channel.
Force Majeure at London's O2 is due for release in the US late 2015.
Currently in development on 'Say Something Funny', a movie with songs set in late 80's London against the political upheaval of poll tax riots and the exploding comedy circuit of the time. Two star-crossed lovers at college attempt to realise their dreams but harsh reality forces each of them to choose different paths. Score by Sarah McGuinness, script by Tony Thompson.


Theatre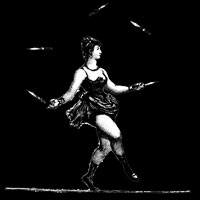 Theatre productions include a commedia version of Molière's 'Medecin Malgre Lui', a punk version of Bulgakov's 'Molière', a bicontinental Caribbean voodoo epic 'Blood' by Fringe First winner Michael Phillip Edwards ("Astonishing!" - Variety), and a crossdressing version of Ben Jonson's 'Epicoene'.

Also produced several children's puppet and theatre shows including a Uk tour of 'Searching for Unicorns' by Susannah York and 'Asterix and Obelix' at the Barbican.

Produced a series of plays which were turned into multi award-winning short films ('Whacked!', 'Secrets', 'Angel'), and has numerous score and design credits in comedy and music, including Eddie Izzard's live stage show and 'One Word Improv'.

'Crabbit! - the Musical' - based on 'Michelle' series of children's books by Julie Hegarty, premiered at the Gilded Balloon in Edinburgh, transferring to London for a limited run.